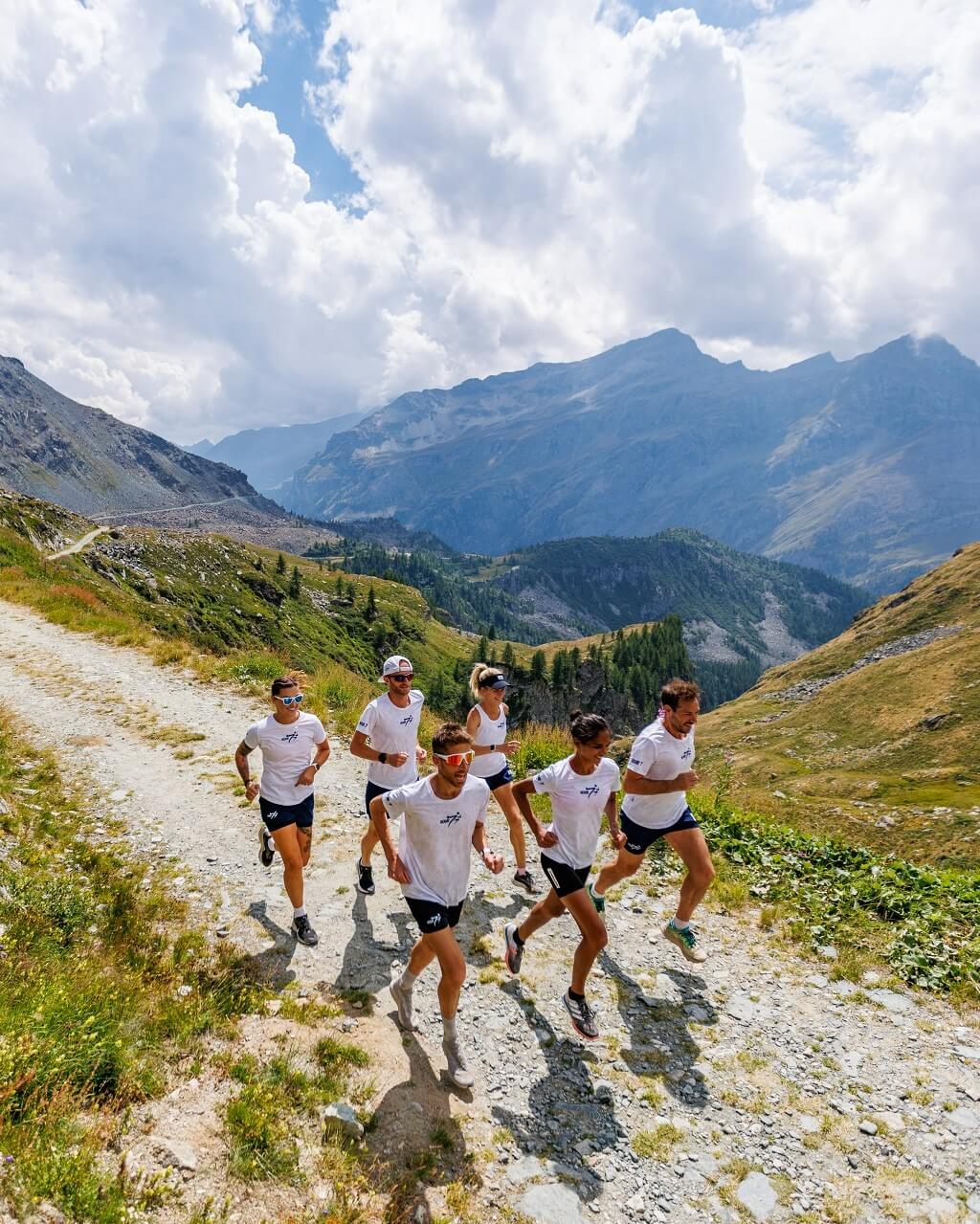 Team Hour 7
As a team, we can achieve more than any of us could individually – together, we can push the boundaries of what is possible.
Team founders Michael Stocks and Dom Ashdown dreamt of giving a team of elite ultrarunners the type of support network more familiar to leading Olympians. The expertise and comradery to help them run with the best in the world. Team Hour 7 was born. Now we aim to:
Help our athletes in their pursuit of the incredible
Provide a global centre for innovation and best practice in human endurance
Contribute to the study of mental and physical endurance
Share what we learn, and inspire others
Our Name
Hour 7 is the point in a race when the mental aspect of running becomes as important as the physical. Strong legs alone won't get you through that seventh hour; for us it has come to symbolise an athlete's willingness to go beyond the normal realms of sport in their pursuit of the extraordinary. You have to desperately want to discover something about yourself when you cross this barrier, no matter how far you're running. It is that spirit of self-discovery that is at the heart of Hour 7.
Our team symbolises challenge and effort, as we strive to discover just what we are capable of. We all battle with many unknowns as we pass through that seventh hour; as a result, the scientific investigation of what makes us better athletes is a key element of our mission.
If you find yourself running through the seventh hour – in life or sport – think about what it means to you and why you're taking this almighty step into the unknown. Chances are it means some of that to us too.
Subscribe to stay updated